2017 was a great year for IoT and I expect 2018 will be even better. I wanted to share a few articles and key takeaways from some other roundup articles as well as some predictions for what 2018 has in store.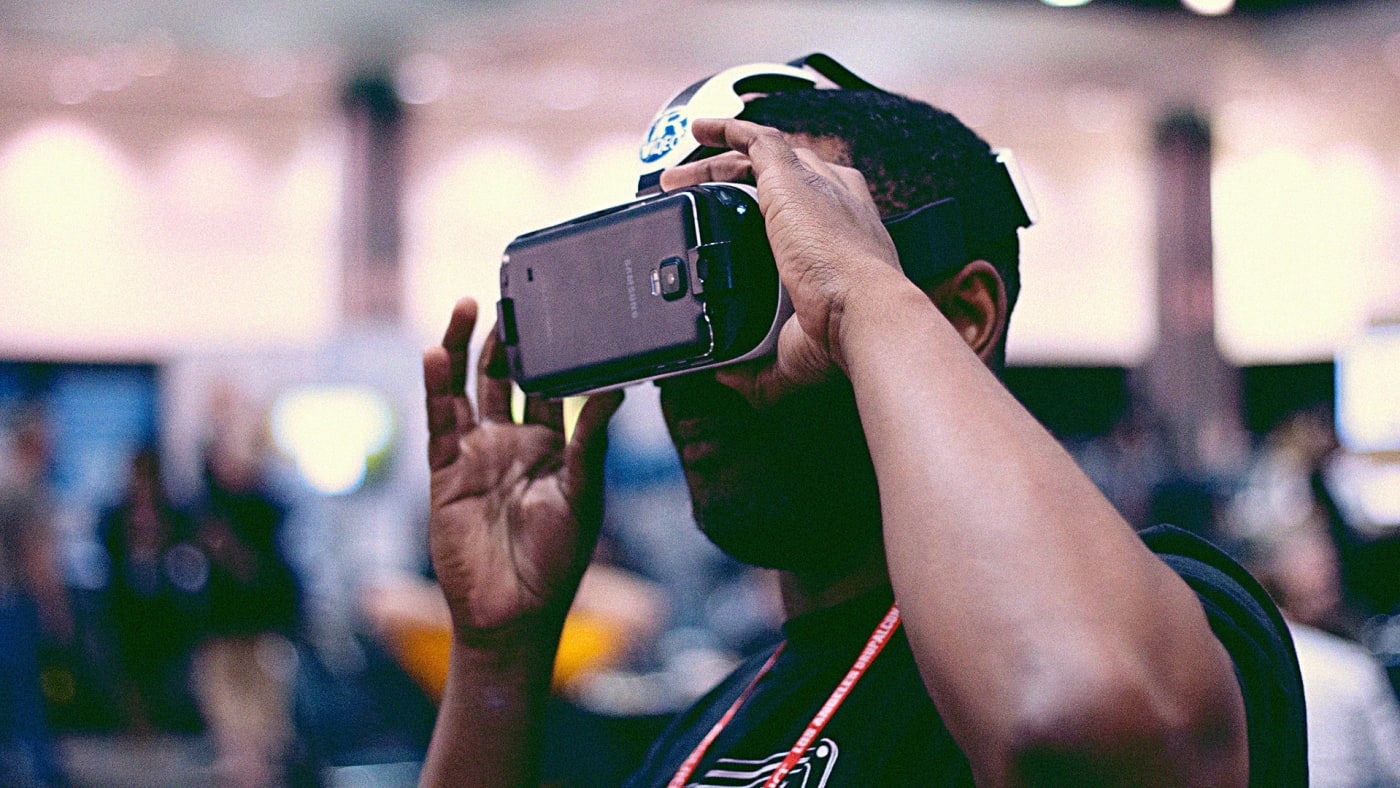 [Photo: Flickr userpdjohnson]
The first standalone virtual reality systems are coming—and freeing people from wires, PCs, and phones could boost the technology's fortunes.
I have seen my share of VR tech at several shows over the past year but I have always felt like something was missing. This article sums up why VR has been slowly adopted by the masses and how 2018 will prove to be the best year for VR yet. Finally , there will be several standalone VR devices in production so you won't need a gaming PC, smartphone, or game console to enjoy all it has to offer.
AR tools for pilots have become less of a "when" and more of a "how."
I don't know about you, but I am all for a safer flight and reducing the risk of a crash. While some planes are already outfitted with HUDs, that is still somewhat limiting. In an industry where billions are spent and earned, there is an emerging industry of cockpit-based AR. One such company, Aero Glass, is already showcasing smartglasses with the same capabilities we were fantisizing about just moments ago.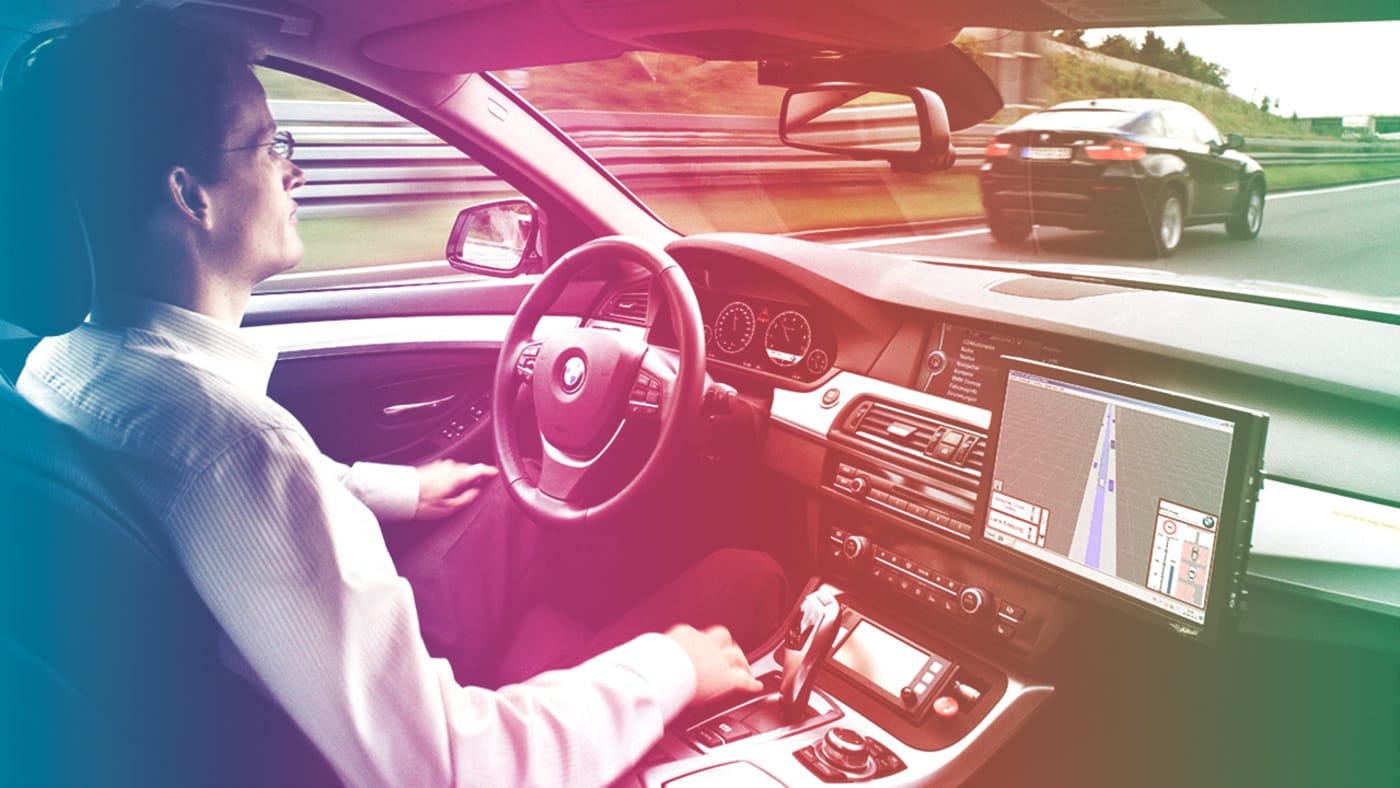 [Photo:BP63Vincent/Wikimedia Commons]
From saving energy to helping humans help machines, this year's investments will try to help startups make more progress in areas that already matter.
I absolutely love the startup culture and ecosystem, especially in the tech world. I have always been an entrepreneur at heart and love watching companies grow and staying up-to-date on new technology. This roundup article from Fast Company features several IoT products (or potential products) that will grow in 2018.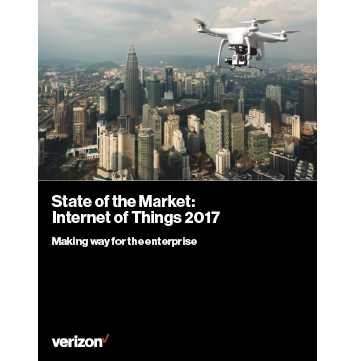 I always love reading through whitepapers that cover the past year from a birds eye view and then dive a little deeper. I think it is very important to keep an eye on how the IoT ecosystem is progressing and in order to do that we must look back. I think Verizon did a great job on this report and I highly encourage you to take a look at it!
---
Want to see more of our thinking on IoT? Be sure and check out More Great IoT Ideas